For 3 stars!
I chose two quotes and an image from one of my favorite movies. I chose to format these in this direction because it keeps you engaged and not necessarily just reading. The image is very intriguing and has a lot of things going on inside of it. These agents are all male, working as a secret agent to accomplish certain tasks. I immediately thought about John Wick as an agent because the 3rd movie in his series was the last movie I have seen since school started. In my opinion, on the basic concepts these agents are similar and can get confused. I look at these agents as a modern version of the latter. What are your thoughts?
Quote 1: "There are rules."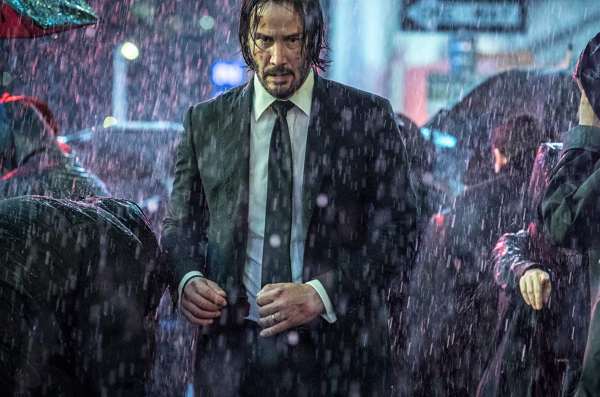 Quote #2: "What makes you think this is my first time?"
Comment below what you think!
Thank you for reading my blog.
XOXO
Danielle Erika
My answers:
Quote 1- John Wick
Image – John Wick
Quote 2- James Bond